The Big Swing Theory Album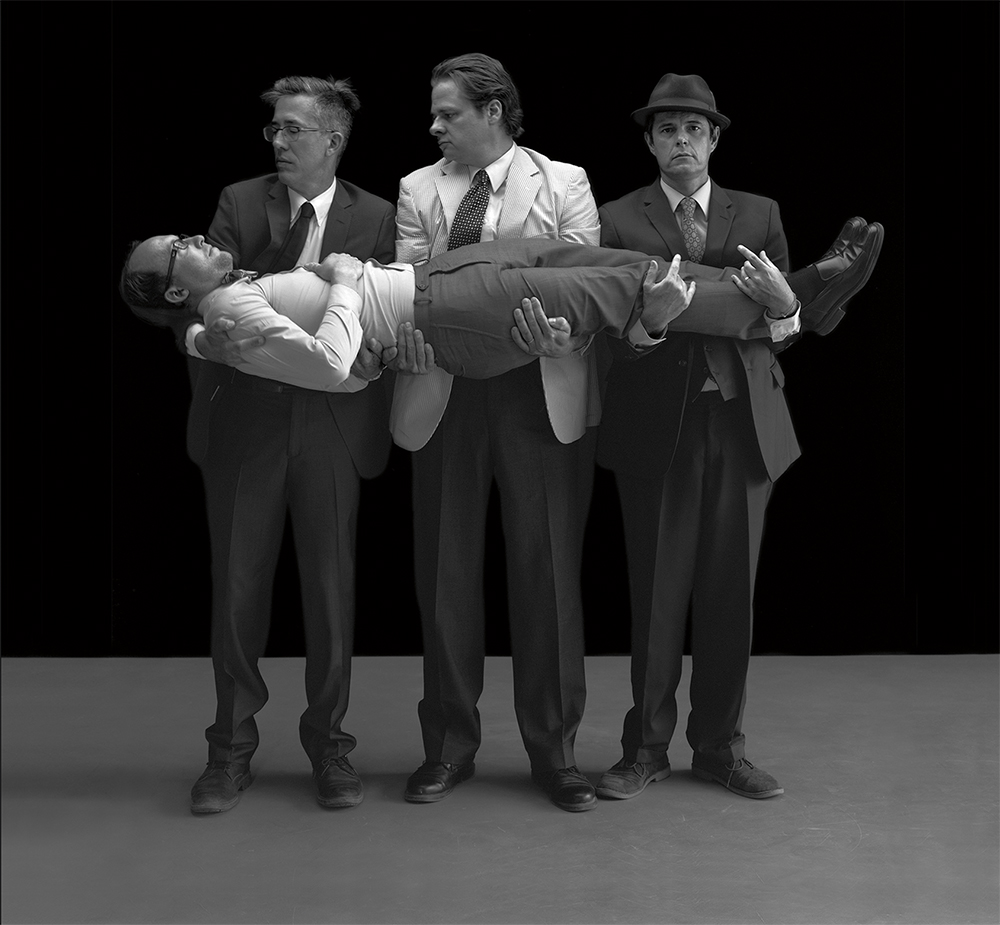 This is the first album released by The Big Swing Theory. The album was started in early 2014 and was self recorded and produced in Jackson's studio. All but one of the 13 songs are originals that the band has been playing live since their inception in 2010. The songs vary from Swing to Blues, with a tiny little hint of Jazz. The photographs that make up the album cover are from Zoe Zimmerman's Of Men: Strength and Vulnerability photography collection.
You can preview the beginning all of the songs below. Thanks for listening!